Our Staff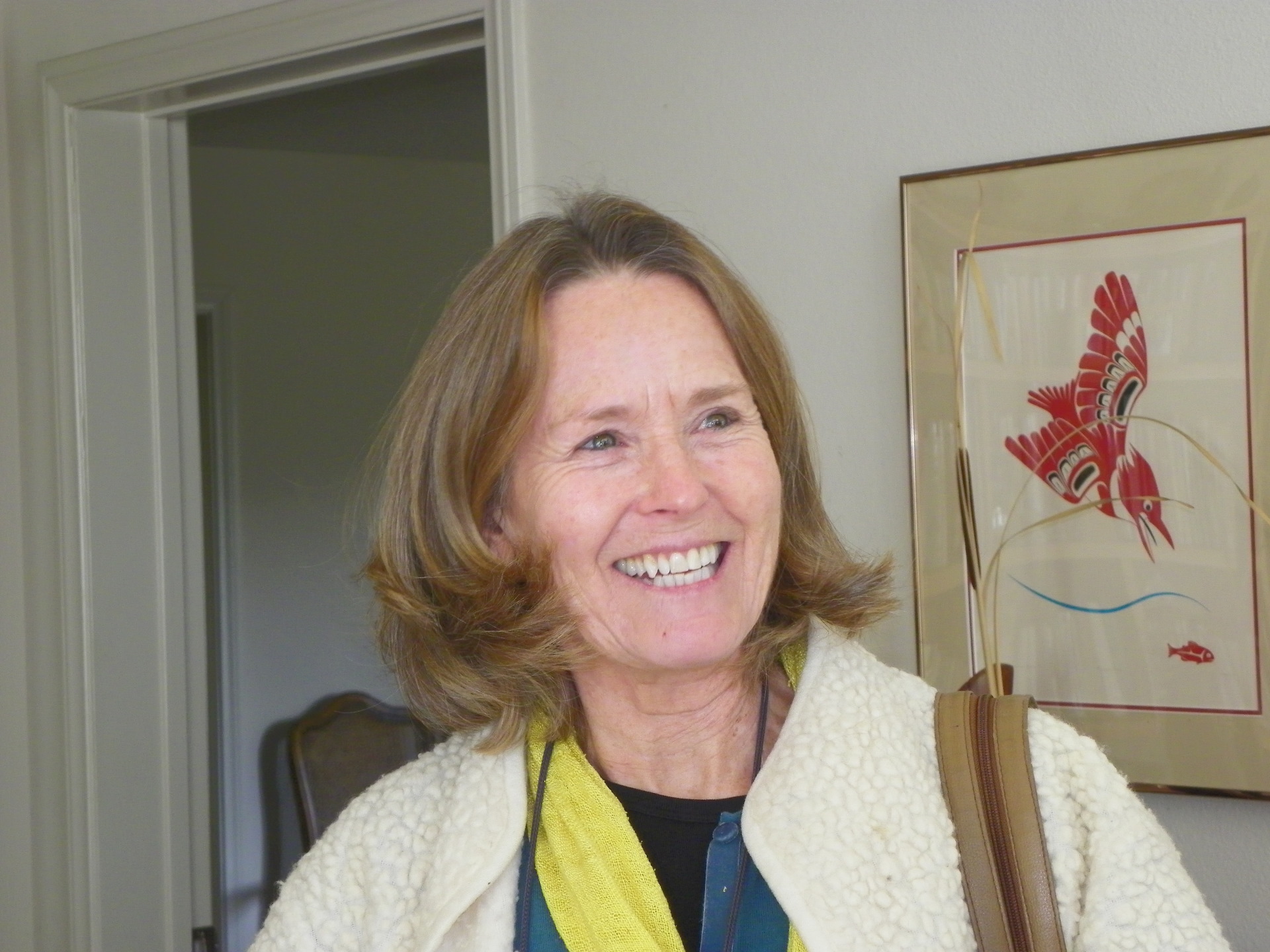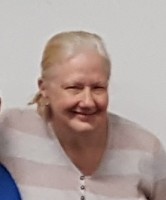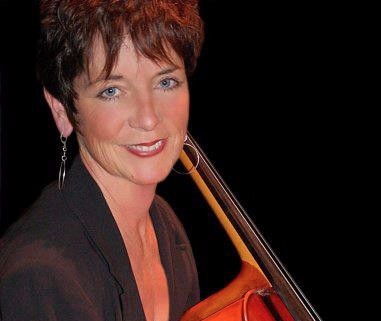 Anna Ancheta
Frances Moore
Teresa DiPietro
Head Teacher, ECHO

Teaching Artist all levels   Founder of MUSICA! and 

Executive Director
Head Teacher, Foundations and Renaissance

Violinist Frances Moore is active as a performer and teacher. She currently teaches violin and viola and directs the UCR Chamber Ensemble program at UC Riverside. As a baroque violinist, Ms. Moore has performed with Los Angeles Baroque Orchestra and Musica Angelica Baroque Orchestra. Ms. Moore holds degrees in violin performance from UC Santa Barbara and University of Southern California, where she studied with Alice Schoenfeld and Milton Thomas. While on fellowship at the Banff School of the Arts in Alberta, Canada, Ms. Moore studied chamber music as a member of the Cecilian Piano with Menahem Pressler and Gilbert Kalisch.

Ms. DiPietro currently serves as principal cellist for the Loma Linda University Church Symphony and plays in many other classical groups. In addition to chamber and symphonic work, she has worked with popular stars including Joel Gray, Peter Cetera, Elaine Paige, Michael Londra, and Mannheim Steamroller. She enjoys arranging and playing many genres of music including performing with ensembles for pops concerts, musical theater, and civic light opera. Ms. DiPietro attended California State University, Los Angeles and the University of Southern California. She studied with John Walz and Eleanor Schoenfeld.

Violinist, Anna Ancheta is the Conductor of the Inland Valley Youth (IVY) Orchestra, she coaches and conducts in the Summer Strings Academy, performs with the MSJC community orchestra, and conducts, composes and arranges pieces for the women's chorus, Local Color. She has taught music at Westridge School, and in Hemet Unified School District. She created the the string program at the San Jacinto School District, where she taught band and strings at Monte Vista Middle School. She holds a Masters degree in Conducting from University of Southern California, and a teaching credential from Claremont graduate school. She studied violin with Alice Schoenfeld. She has received teacher of the year awards from both Hemet and San Jacinto Unified School District.

Spencer Baldwin
Sakari Dixon Vanderveer
Teaching Artist all levels
Bass Coach
Program Director
Head Teacher: Renaissance and Baroque

Viola Coach
Composer/Arranger
Bassist Spencer Baldwin holds a Bachelor and Masters degree of music in bass performance  from University of Redlands.  He did additional undergraduate work at Butler University and the Amsterdamse HS voor de Kunsten  as well as  additional graduate work  at the Conservatory of Amsterdam.  Mr. Baldwin performs with the American Youth Symphony and with many ensembles in the five county area.   He is  currently adjunct Bass coach at Azusa Pacific University, California State University at San Bernardino and at University of California Riverside. In 2017 he was named Program Director for MUSICA!
As a violist, Sakari Dixon has performed with several orchestras in Southern California including the Redlands Symphony Orchestra and the Southland Symphony Orchestra. She began teaching violin and viola while pursuing her Bachelor of Music in Composition at the University of Redlands, where she studied primarily with Kira Blumberg and Dr. Anthony Suter. Her interest in composition has also inspired her to promote contemporary music as a performer.  In addition to premiering works of local composers in the Inland Empire Composers Concert Series and the Redlands Community Orchestra, Sakari   has conducted a call for scores for solo viola works.